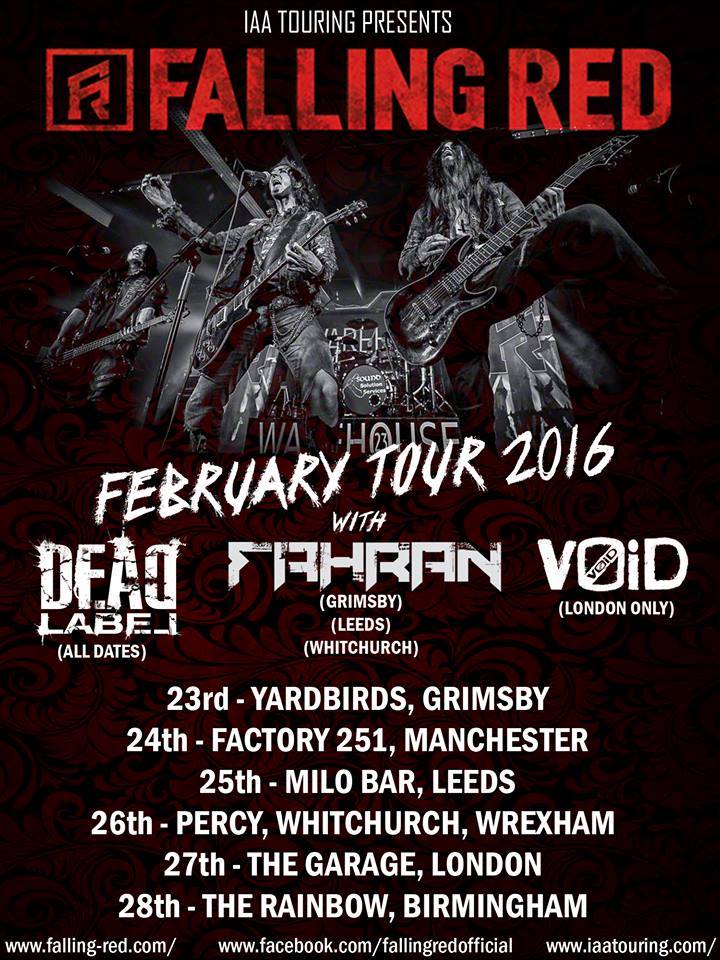 By the time February arrives we will be chomping at the bit to get out on the road and blow away some of those third album writing cobwebs! Check out the dates, lots of new venues and towns and cities we haven't played in a long time! As mentioned above we are very busy in the writing of as of yet untitled third album. We have been coming up with some great, no AMAZING songs. Will we play any of them on this tour… who knows 😉 We previewed one last year at a couple of shows, which went down a storm! Share the links, share the posts!! Let's GO!
Feb 23 Yardbirds Club Grimsby
Feb 24 Factory 251 Manchester
Feb 25 Milo Bar Leeds
Feb 26 Percys Coffee & Curios Wrexham
Feb 27 The Garage London
Feb 28 The Rainbow Cellar Birmingham
For a full details of shows and ticket links click here.