Falling Red announced for Winter Rocks Festival!! + London show at The Garage!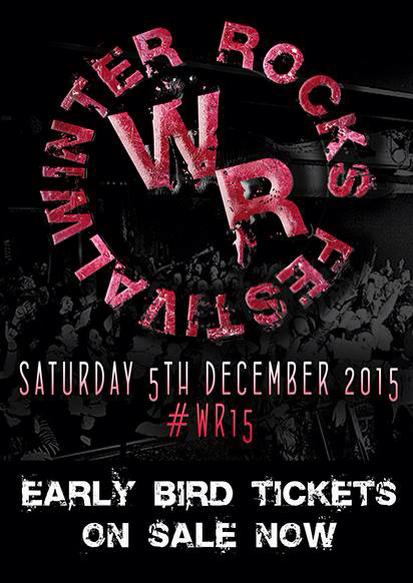 Falling Red are slamming into Sheffield in December to play the Winter Rocks Festival on the 5th! Lining up along side the likes of Fozzy, The Dirty Youth, Skarlett Riot and many more amazing bands!Grab your early bird tickets now at www.corporation.org.uk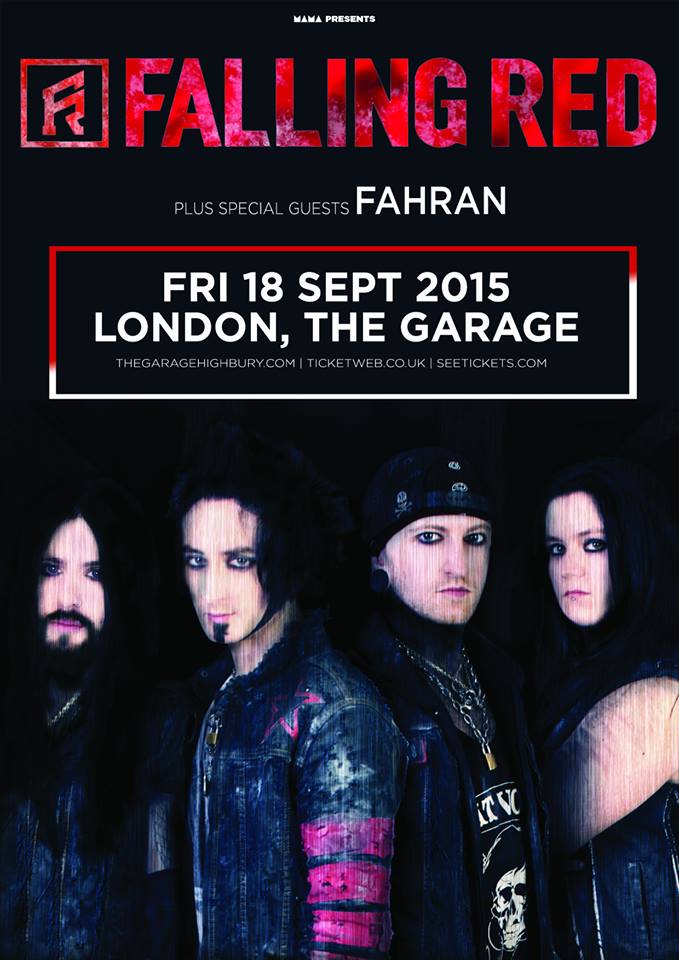 After an incredible night at the Camden Barfly in April we just couldn't wait to get back to London, so on Friday September 18th we hit The Garage, Highbury with our good friends in Fahran – show is 14+
Ticket link is available on the gig section of this website.
Hit the link and grab yours now, we can't wait to see you crazy bastards again!!