ROZEY – Lead Vocals & Guitar
Rozey is proudly endorsed by Vintage Guitars.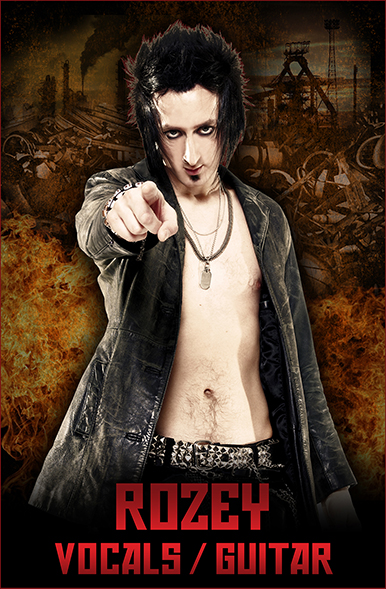 Find Rozey on Facebook.
JAYDE STARR – Guitar & Backing Vocals
Jayde proudly endorses Bugera Amps & Cabs.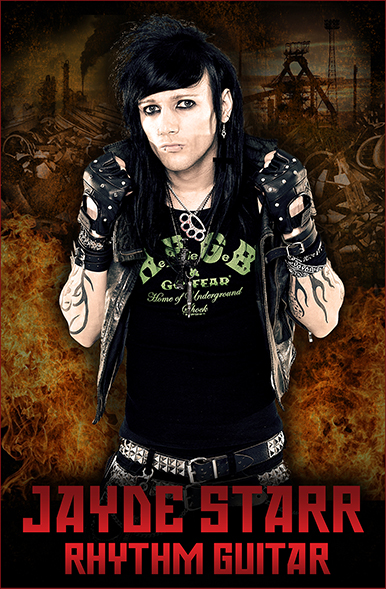 Find Jayde on Facebook.
DANN MARX – Bass Guitar and Backing Vocals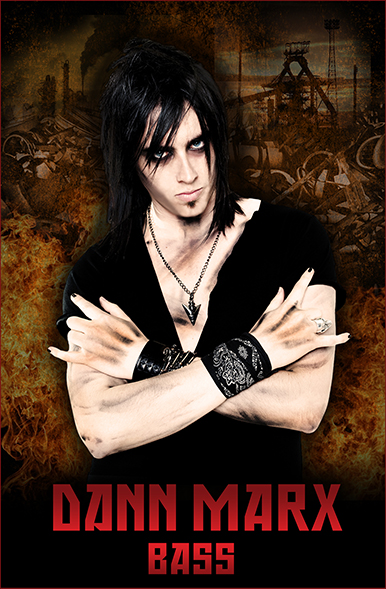 Find Dann on Facebook & Twitter.
DAVE SANDERS – Drums and Backing Vocals
Dave is proudly endorsed by Excel Drumsticks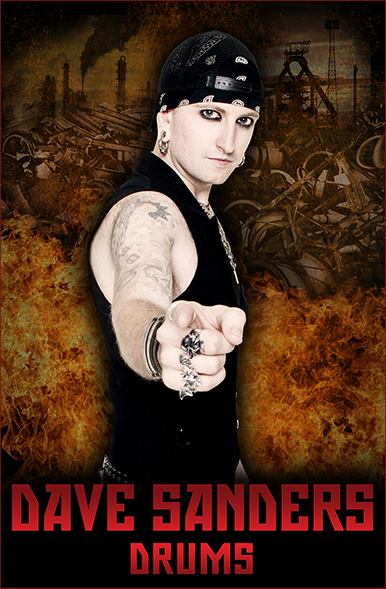 Find Dave on Facebook.